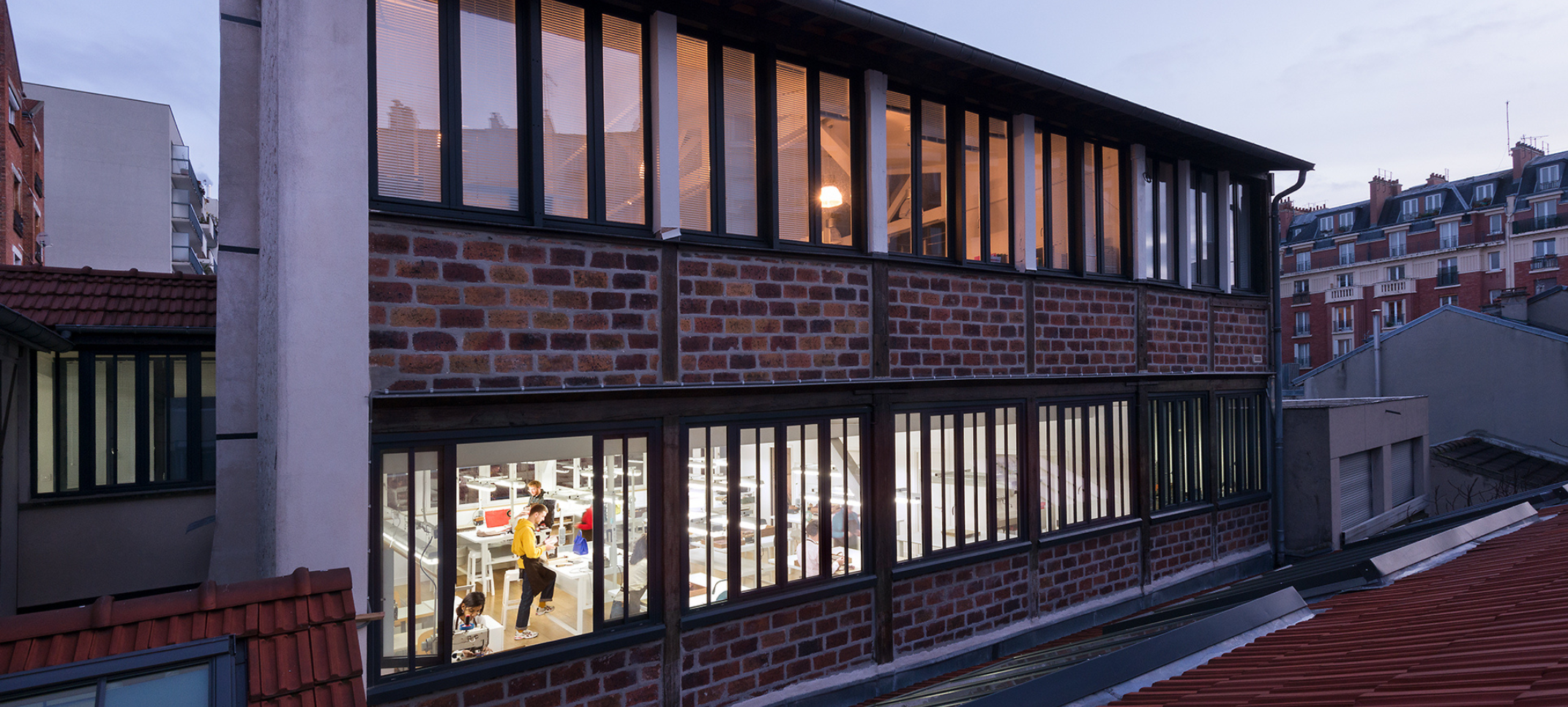 Named after Mr. Vassant, president of Beynat et Janniaux, manufacturer of exotic leather goods since 1947, Vassant Paris was born from a boundless passion for rare materials.
A passion for skins, for artisanal know-how that must be passed on, added to the desire to offer articles adapted to the demands of lovers of the most beautiful objects: this is how the history of Vassant Paris was built. In the worthy heritage of a tradition of creating luxury leather goods, of which the House has always had the secret.
From development and prototyping to production, all the different stages in the creation of a unique product have been mastered through the acquisition of new companies, which today consolidate the expertise of the House. Choice of material, smoothing of exotic skins, hand or die cutting, slitting and trimming of the pieces - to give them that incomparable finesse that distinguishes products of excellence - sewing machine assembly, saddle stitching by hand, dyeing and polishing of the edges... Vassant Paris' high standards are true to the precepts of the House, allowing leather goods lovers to dream big.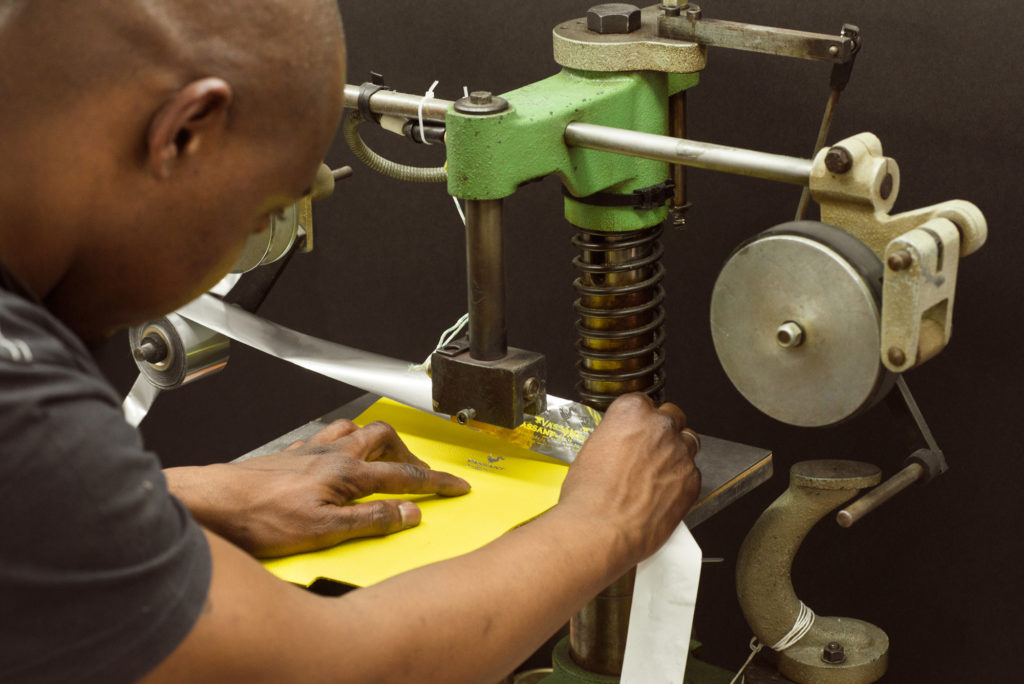 Vassant Paris wants to pass on the love of its craft to its loyal customers, just as the tradition of luxury leather goods has been passed on within the company. Through gestures, through passion, through the temporality of an unequalled quality.